Shipping
to & from Around the Globe
From booking, to communications, to payment: Lamare Logistics helps you transport freight faster, cheaper, safer, and easier, so you can stay focused on your business.
Let Us Help You Find a Shipping Solution That Meets Your Needs
What We Do
FOR OUR CLIENTS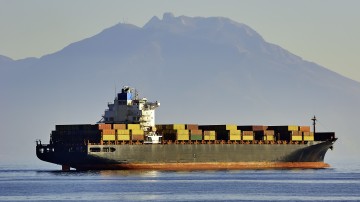 Import and export carriages from any industry through our reliable and efficient sea freight service. Working with leading companies around the globe, Lamare is committed to offering you supply chain safety, quality and time efficiency.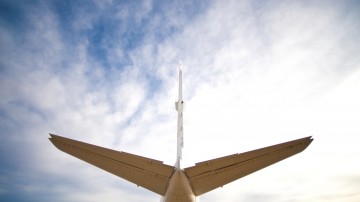 An alternative transport that complements your shipments with a wide range of airline carriers. Our air freight service is customized to meet your unique business requirements with guaranteed value.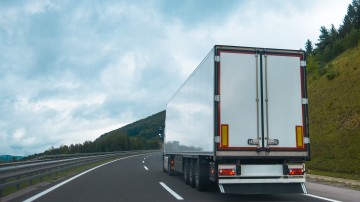 A reliable trucking delivery service that moves your goods locally with professionalism and punctuality. Lamare Logistics provides you with the best routes to complete your delivery requests.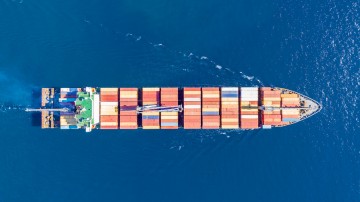 An exceptional transport service that will move your goods across the globe. Our strategic worldwide partnerships will ensure you an economical and viable overland transport.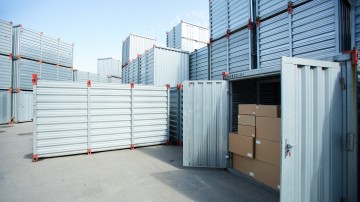 A warehouse space dedicated to consolidate all your merchandises under one roof. Our warehousing service is there to provide you with everything from professional logistics and packaging to safe inventory management.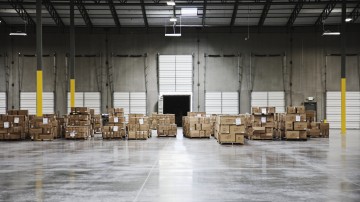 Through our connections with worldwide customs offices, you do not have to worry about your import and export customs formalities. We are here to ensure your clearance is fast and trouble-free.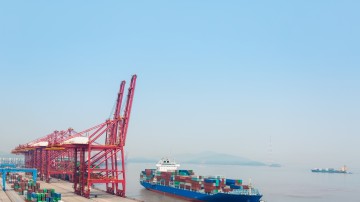 Ship Chartering and Brokering
A highly-specialized ship service that assists throughout your deals. We cover everything starting with the initial stages of the deal to finalizing the details of the contract all through to its conclusion.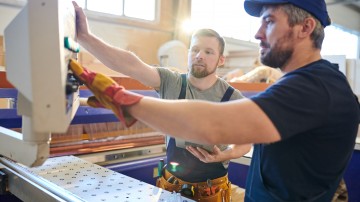 Our ship operator chain is responsible for managing performance and quality. Supervising and monitoring your ship insurance while always maintaining customer contact and handling claims.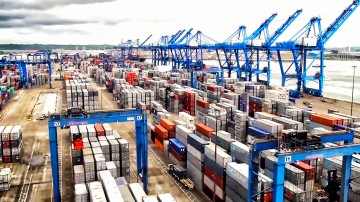 With a keen eye on details, our port agency service will act as your eyes and ears to ensure the safe and secure running of your ships, on all Lebanese ports.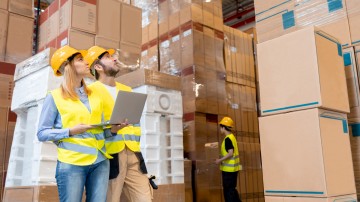 We provide Provision Supply Management to help you get the right supplies to your crew on board. The solutions we provide ensure optimal and balanced provisioning as well as full transparency on budget planning and control.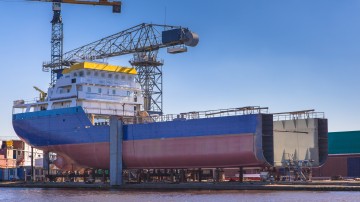 Ship Maintenance & Repair
We offer on-site maintenance and repair to keep your vessel at peak efficiency to maximize your ship's operations.